Driving commercial success for smart water management
As Global Account Executive, Tom Kuiper will support commercial development objectives in accelerating the adoption of smart water management sensors across the globe. Along with strong commercial acumen, his entrepreneurial background and customer success experience supports the Sensoterra team in scaling up IoT soil moisture sensors to market.
"I wanted to work with a company that gives back, and Sensoterra does just that! The philosophy behind combining IoT data for smart water management is so relevant for the worsening water stress experience globally – which is why I believe the solution and approach is critical in helping to address sustainability issues," said Tom.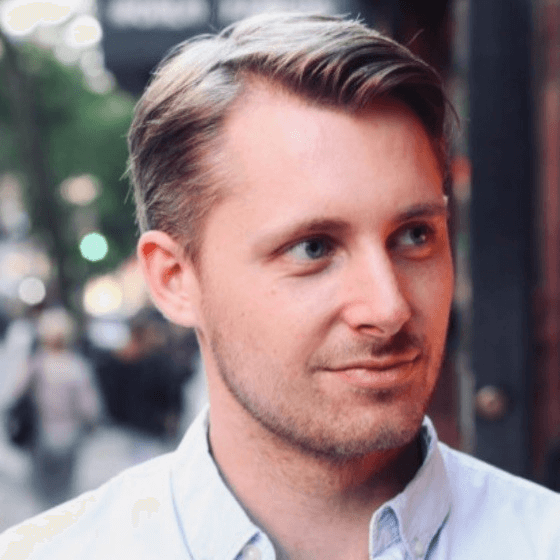 "Tom is a great asset to the Sensoterra commercial team. We're excited to have him working alongside us, and we continue to deliver smart water data across the agriculture/horticulture, smart city, and water governance verticals," said CCO & Co-CEO René Voogt.