Sensoterra sensors installed for nature restoration efforts in Catalonia Spain
On the 12th of October, the plantation in the area of Catalonia began. The team at Land Life Company trained workers participated in a training for tree reforestation using the cocoon. The technicians of Volterra and Creaf were also present to assist during the plantation. In addition, Sensoterra sensors were installed at multiple saplings, to monitor the soil humidity of the reforestation site.
When the plantation is completed, the Sensoterra sensors will continue to collect hourly soil moisture data readings. That data will provide insights into the tree health and viability.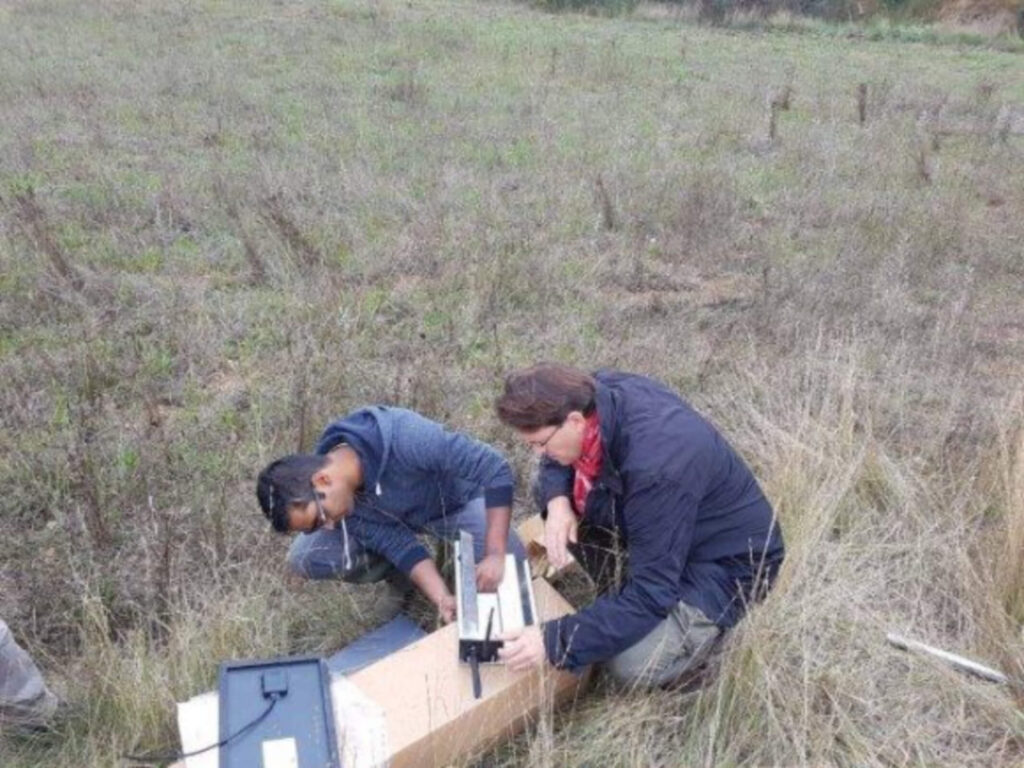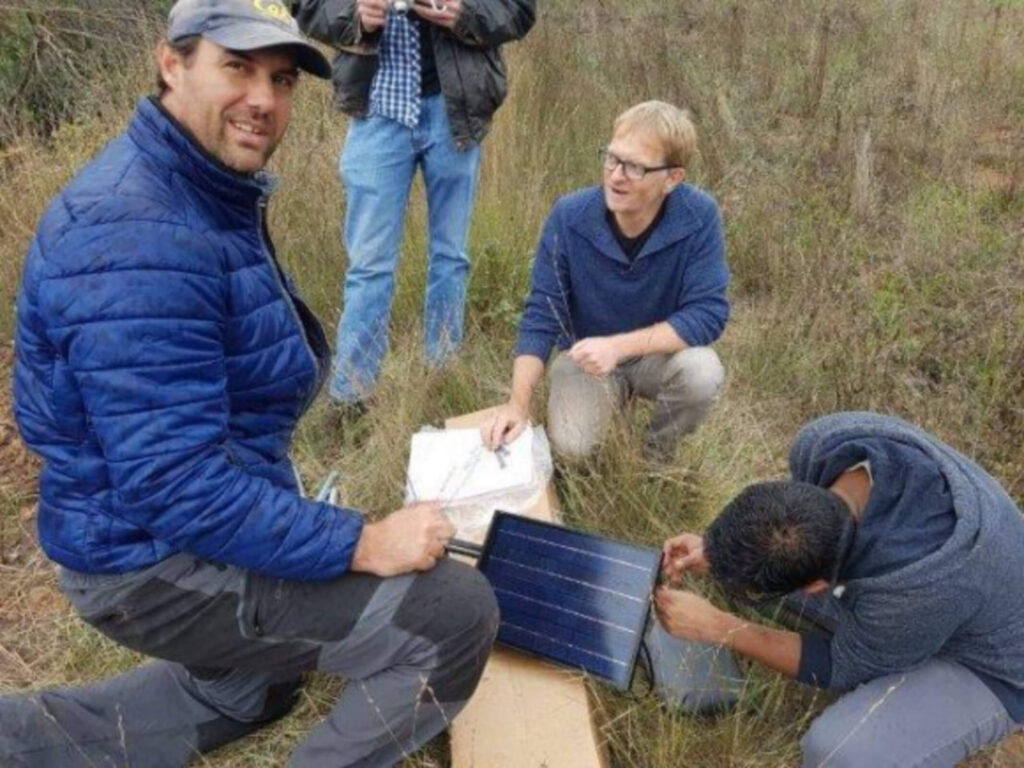 About Sensoterra
Founded in 2014, Sensoterra (www.sensoterra.com) provides data-driven solutions for optimizing land and freshwater resources for agriculture, horticulture, landscaping and nature restoration.
Contact for more information, pictures and/or interview requests:
Jessica Nuboer
Marketing & Communications
Sensoterra
Email: [email protected]