Sensoterra will attend Ag in Motion 2019 as one of the winners of Agriculture Technology Harvest Program (HARVEST 19)
Sensoterra will attend Ag in Motion 2019 as one of the winners of Agriculture Technology Harvest Program (HARVEST 19) – a competition for agriculture technology companies who contribute for agri-tech solutions complementary to Saskatchewan's (Canada) agriculture industry, offered by SREDA.
Ag in Motion 2019 Exposition in Saskatchewan (Canada), from 16-18 July is the biggest agri-food trade show in Western Canada, providing an outdoor venue for innovative farmers who seek for the latest trends in industry through dynamic exhibitions and demonstrations in the field. With a crowd of 20-50.000 visitors and more than 500 exhibitors, the conference is definitely one of the biggest references in precision ag technology.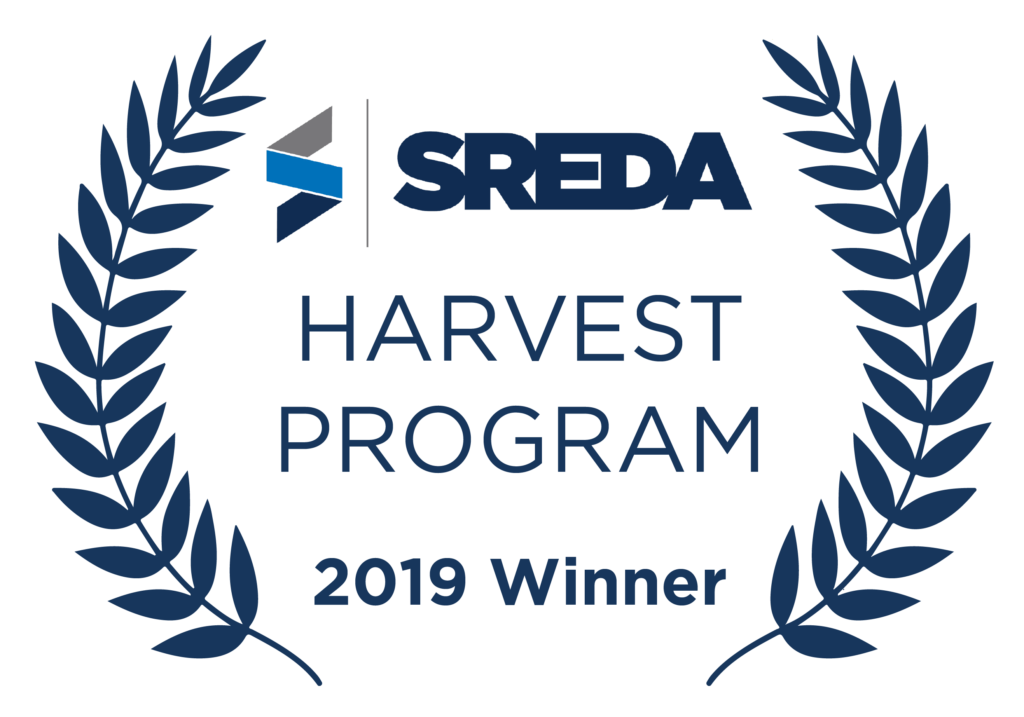 HARVEST 19 winning badge by Sensoterra.
"Saskatchewan is known for its strong agriculture roots" said Alex Fallon, President and CEO of SREDA."This interest from global technology companies speaks volumes about Saskatchewan's agriculture sector and Saskatoon as a hub for ag-technology and innovation."
Sensoterra is a worldwide leader in precision ag, with sensors specialized in remote soil moisture monitoring, with hourly measurements for used in agriculture, horticulture, smart city solutions, and landscaping. A wireless, low-cost, easy-to-install sensor, designed for multiple types of crops and soils, structured to provide the best balance between water and soil. By optimizing irrigation, growers and landscapers can achieve optimum soil moisture conditions with the help of the free Sensoterra app increasing yield, reducing inputs, and reaching irrigation efficiency.
Working closely with Canadian growers, such as JGL Shepherd Farms one of the biggest hop growers in Western Canada, Sensoterra works to expand even more its knowledge and enlarge its network at the Ag in Motion. "This is an exciting opportunity for us to connect with the Canadian market. ", says Nuboer, "It is amazing to be part of the rise of IoT and agricultural technologies in the region, and we're very pleased to be joining as a HARVEST 19 winner."
About Sensoterra:
Sensoterra is a global leader in smart farming technology, providing wireless soil moisture sensors to all types of growers. The incredible spreadability of over 5,000 sensors around the world is possible due to IoT technology, established by LoRa connectivity. Sensoterra was found in 2014, based in Amsterdam with projects in agriculture, horticulture, nature restorations and smart cities.
Email: [email protected]