Sneak Peek: TTN Conference in Amsterdam & Sensoterra's Soil Moisture Sensors
Get ready to explore soil moisture sensing with Sensoterra, the supporting smart water management of smart farming and smart cities, at the TTN Conference in Amsterdam!
The upcoming TTN Conference in Amsterdam is where tech minds gather. This conference brings together industry experts, enthusiasts, and pioneering companies on the cutting-edge IoT technology. Join us to discover how Sensoterra's IoT soil moisture sensors are reshaping water management across agriculture, smart cities, and water governance.
Sensoterra is playing a pivotal role in driving the transformation of water management through IoT. By combining sustainable practices and technological innovation, Sensoterra soil moisture sensors are empowering land managers in agriculture, urban planning, and policymaking. They offer real-time insights for informed decision-making while optimizing water resource utilization and water conservation.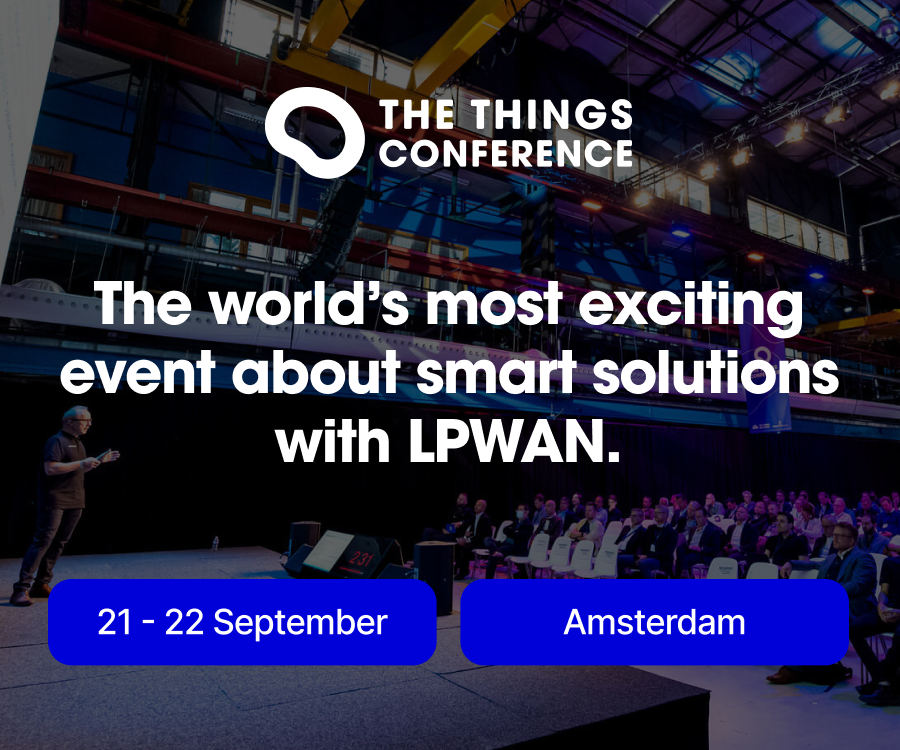 Ready for TTN? Let's Chat!
As the TTN Conference in Amsterdam approaches, it sets the stage for a lively exchange of ideas and experiences in the IoT realm. Sensoterra's soil moisture sensors showcase how technology can powerfully transform water management across agriculture, urban planning, and beyond.
Discover the nuts and bolts of implementing LoRaWAN, tap into firsthand wisdom from top-notch industry experts, and engage in discussions about cutting-edge use cases that directly tackle today's most significant challenges.
Join us at The Things Conference!