Arable farmer becomes freshwater manager: the impact of increasing drought on Dutch arable farming
RABO bank recently published the report: Arable farmers is a fresh water manager, which looks at the effects of drought on arable farming
Arable farming in the Netherlands,  faces a challenge due to climate change and its effects. The evolving climate conditions, characterized by prolonged heatwaves and diminishing rainfall, raise concerns for the economic success of arable farms. The report explores the consequences of these changes and how farmers can adapt to this new normal.
The Growing Threat of Drought
The climate change projections for the Netherlands forecast rising average temperatures, increased heatwaves, prolonged droughts, frequent extreme summer showers, and wetter winters. The report primarily focuses on drought, a critical aspect that influences arable farming.
Historical data and the recently published KNMI climate scenarios predict a rise in precipitation deficits during the growing season. The maximum precipitation deficit is expected to increase by 13 to 35 percent from 160 mm in 1991-2020 to 181-216 mm in 2050. Drought is expected to become more frequent and severe in the coming years.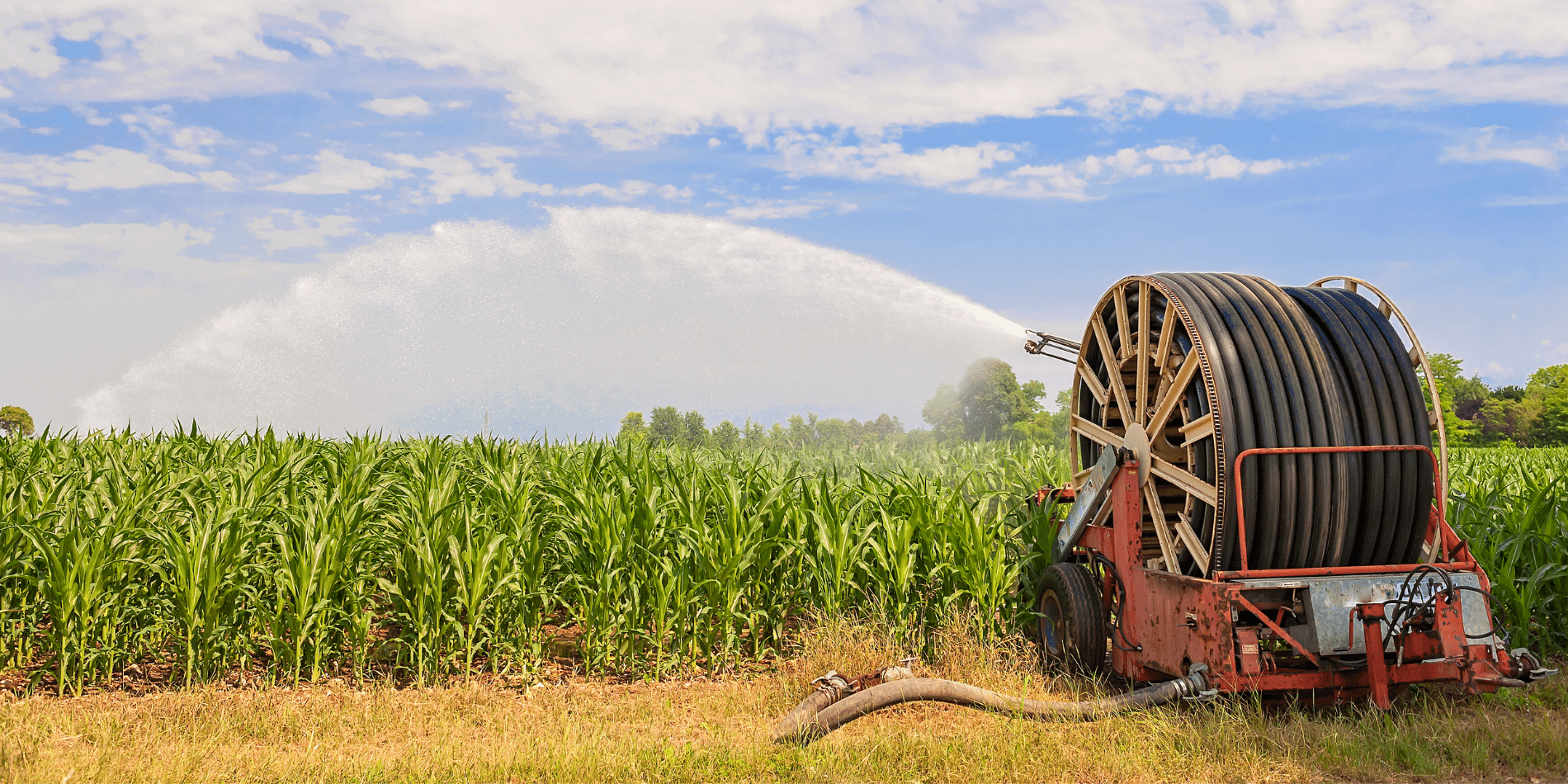 Effect of Drought on Arable Farming
Drought's impact on arable farming is multifaceted. During dry years, there is a noticeable reduction in crop volume yields, especially in 2018 and 2020. The cultivation of cereals, sugar beets, and seed potatoes managed to yield well in 2022. Interestingly, despite the low volume yields in dry years, market prices tend to increase. High prices were particularly evident in 2018 and 2022.
The combination of lower volume yields and higher prices resulted in above-average incomes for arable farms in 2018 and 2022. Financial returns are influenced by both volume yields and market prices. The drought effect is particularly significant in dry years, but other factors like energy and fertilizer prices also play a role.
Diversity Among Farms
While drought may benefit the average income of arable farms, there's considerable diversity among farms. This diversity stems from differences in cropping plans, soil types, and access to freshwater resources. Farms with limited access to freshwater or those grappling with salinity issues can be negatively impacted.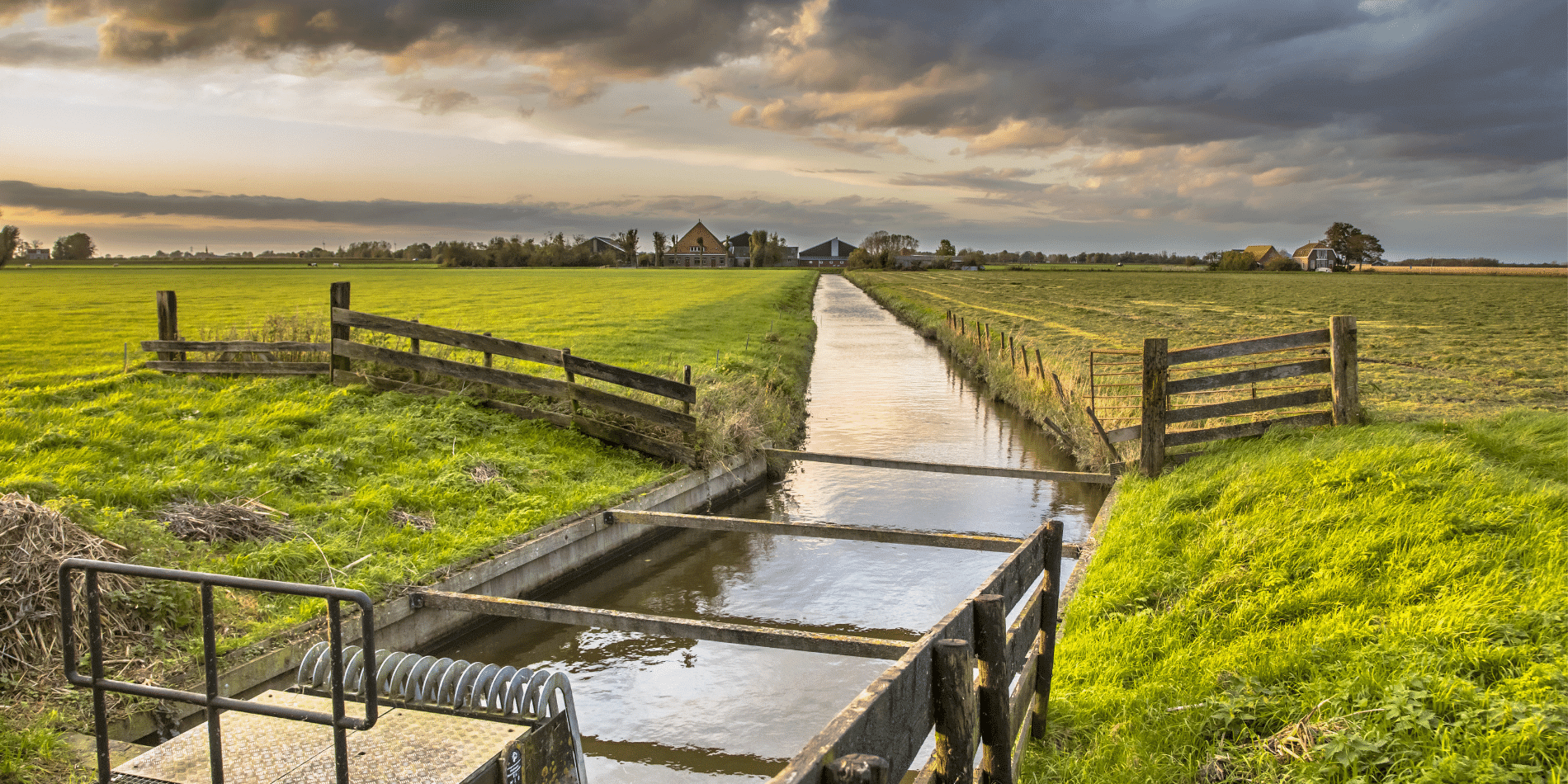 Regional Drought Sensitivity
The sensitivity of arable regions to drought depends on multiple factors: regional cropping plans, natural soil and water conditions, and the availability of freshwater for irrigation. The analysis reveals that arable farms in the southwestern clay region, particularly Zeeland, face the most significant challenges due to drought. In contrast, sea clay areas in the central and northern Netherlands are the least susceptible.
Shifting Crop Acreage
Prolonged drought can lead to changes in cropping plans. Seeding onions in Zeeland, a drought-sensitive crop, has witnessed a significant reduction in acreage between 2017 and 2022, whereas other provinces have maintained or increased their acreage. The impact of drought is already reflected in structurally lower volume yields in Zeeland.
Arable Farmers as Freshwater Managers
The changing climate compels arable farmers to adapt and take on the role of freshwater managers. Key strategies involve water retention, maintaining healthy soil structure, and adopting irrigation techniques that ensure sustainability. The choice of cropping plans and irrigation techniques becomes pivotal for the success of arable farms in this changing landscape.
Future Challenges
As freshwater availability may diminish in the future due to various factors like prolonged droughts, salinization, and policy restrictions, arable farmers must strategically consider their cropping plans and irrigation techniques. The ability to adapt to evolving conditions will define the arable farmer of the future.
This report underscores the pressing need for wise freshwater management and proactive strategies to navigate the changing climate's challenges. Arable farmers, as freshwater managers, are essential in ensuring the continued success of this vital sector.