Sensoterra will be at the World Ag Expo 2020 next week, happening from 11-13 February in Tulare, California.
World Ag Expo 2020, happening next week from 11-13 February in California, is the world's largest annual agricultural exposition. More than 1,400 exhibitors display the latest in farm equipment, communications and technology on 2.6 million square feet of exhibit space. Moreover, free seminars focus on a variety of topics important to dairy producers, farmers, ranchers and agribusiness professionals.
Sensoterra will be at the show (booth B2111) together with growers from all over the world.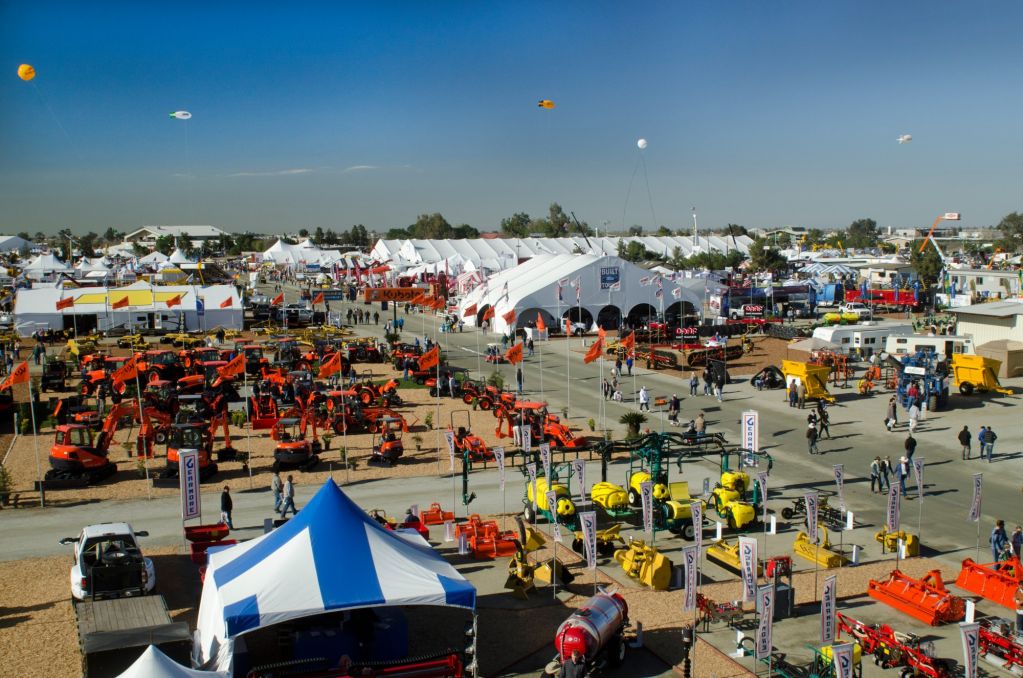 California agriculture contributed $47.1 billion to the state's economy in 2015. The state is currently the sixth-largest economy in the world, behind only the United States, China, Japan, Germany and the United Kingdom. The quantities and diversity of agricultural products grown in California, including fresh fruits and vegetables, wine grapes, nuts and grains, contribute to the state's economy worldwide and locally.
To keep up with production rates and population growth demands, California growers have been investing in multiple innovative techniques to increase yield and reduce waste. For this, Sensoterra sensors have been widely used by Californian growers to optimize water resources and facilitate irrigation decisions in limiting water environments.
Sensoterra is a world leader in wireless soil moisture sensors, helping growers to make the right irrigation decisions, by measuring soil moisture content at the active root zone of the crop. Once achieving a healthy balance between soil and water, growers can enhance crop yield and control what happens in the field via data monitoring in the app. Sensoterra sensors are robust, affordable and connected by LoRaWAN network.
Passing by the World Ag Expo 2020? Come say hello and have a nice agtech chat with us at Booth B2111!
For more information, please email us: [email protected]
About Sensoterra:
Sensoterra is a leader in wireless soil moisture sensing, founded in 2014, and based in Amsterdam with projects in agriculture, horticulture, nature restorations, and smart cities.